Understanding The Key Differences Between Satellite TV and IPTV
Understanding The Key Differences Between Satellite TV and IPTV
Television has come a long way since the days of its inception. There was once a time when there was only cable TV, and consumers needed to purchase meters of cable wire to install a TV connection.
This is no more the case today as people are shifting more toward satellite or internet-based television. These services are better and have more options to choose from.
Consumers had no option but to pay for the whole package for cable TV, whereas IPTV and Satellite TV allow you the freedom to pay for your preferred content. All these are possible without the need for long cable wires.
You can watch anything you want, anywhere, with these modern-day streaming services.
Satellite TV and Its Functioning
Satellite TV has been around for a few decades now. It was a revelation that changed the way television broadcasting was perceived. It is broadcasted through radio waves with the help of satellites, meaning it is completely wireless.
Broadcasters dispatch signals to a TV service provider that are then transferred from a ground station to a satellite. After the signals are sent to the satellite, they are sent back to earth that is received from an antenna in the consumer's home.
The antenna receives the signals and goes through a top box, transforming them into images and videos. This is how consumers are able to watch content via satellite TV.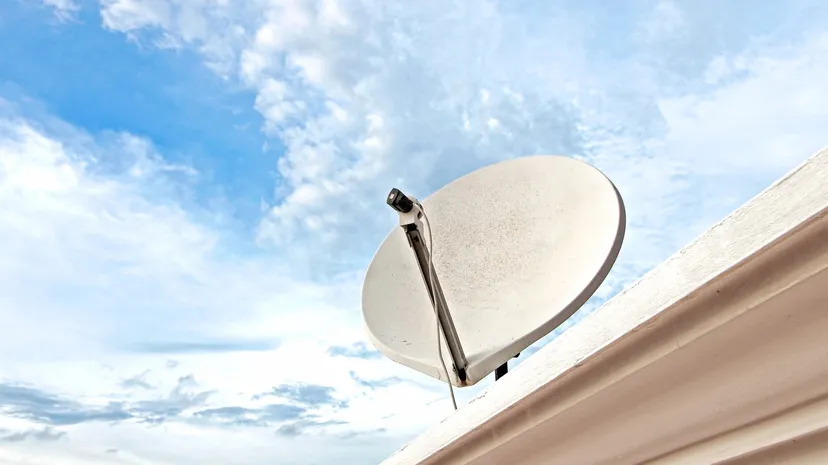 Satellite TV functions through broadcasts from a central point. They arrive as radio waves picked up by an antenna or a dish. Satellite TV is available worldwide and is less expensive than other traditional TV services.
There are two types of satellite TV – DBS and TVRO. The direct broadcast satellite sends signals to consumers directly from satellites orbiting the earth to a signal converter that is set up next to the TV. The signal waves are received directly by the dish and sent to the converter, the output of which can be viewed on the TV screen.
Television Receive Only or TVRO is a home satellite reception. As the consumer views television, the satellite dish or antenna does not have to move its position to receive signals. The TV systems receive radio waves from satellites in an orbit that keeps up with the earth's rotation.
IPTV – Features and Functioning
IPTV is becoming one of the most popular platforms for streaming content online. It is a concept growing in much admiration throughout the world.
IPTV, or Internet Protocol Television, uses the process of transferring images sent over IP. It allows users to choose the kind of content they want to watch and provides many benefits while elevating the total experience of watching TV. You can watch content at your convenient time by using IPTV services.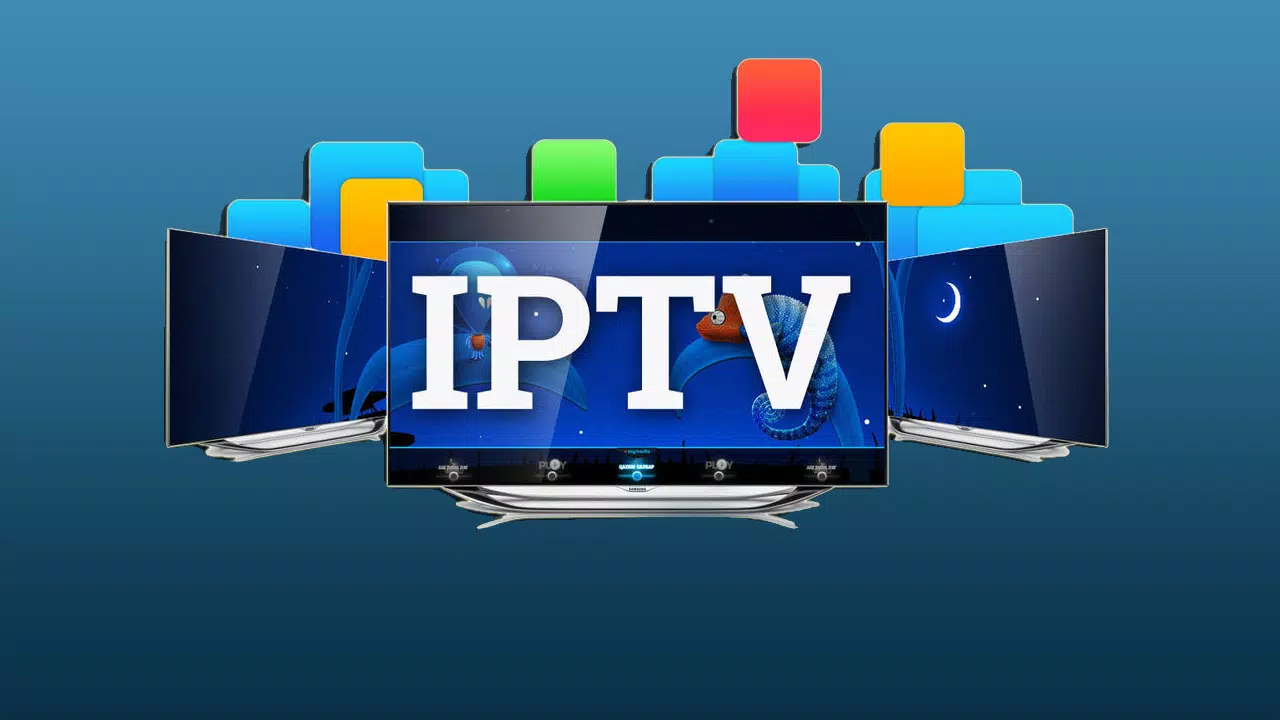 IPTV is used to watch regular television, special services, videos on demand, etc. All you need is an internet connection, and you are ready to go. These IPTV platforms provide services on a monthly or yearly subscription basis and give customers more control over what they can watch.
IPTV allows subscribers to choose and pay for content of their preference. Unlike traditional TV, subscribers do not have to pay for channels that they do not prefer. This reduces expenses as they pay only for those channels they choose.
IPTV platforms provide their customers with all kinds of channels and tv content for a minimal fee which they have to pay as a subscription. There is no headache of having to watch them at specific timings as they can be watched at any time.
They can also opt for premium packages from these IPTV companies, which can be resold or shared with friends and loved ones. All their content is of high-definition quality.
You can also record your favorite TV shows using the digital video recorder feature.
Which Option is Better – IPTV or Satellite TV?
Both IPTV and Satellite TV have their pros and cons. Both platforms provide excellent services to their customers and come with many features. You cannot call one option over the other because they both have their benefits.
IPTV
IPTV is a great platform to watch any content you prefer to watch. As long as you have an internet connection, you can use their services. There are millions of people shifting to IPTV as they are cheaper and provide high-quality definition.
There used to be a need for set-top boxes, but they are not necessary these days with the introduction of smart TVs in the market. Smart TVs have features that broadcast these IPTV services through WiFi connections. The one downside to availing of IPTV services is that you should have a fast internet connection for it to work.
Satellite TV
Unlike IPTV, Satellite TV does not need an internet connection. Instead, it uses a satellite dish or an antenna to receive signals from satellites that are further converted to images viewed on the TV screen.
Satellite TV has millions of users in the US and is commercial-free. It provides high-definition quality content and excellent sound quality. Although Satellite TV is a very reliable broadcasting service, it does come at a price.
The installation charges are more than IPTV, and the maintenance cost is also high in bad weather conditions. The dish may get damaged due to bad weather, and the broadcast quality will also fluctuate when there are heavy winds.
The choice depends on what is most comfortable for you. If you live in an area with poor internet, satellite TV seems ideal. If you want to watch shows at your own convenient time, then you should choose IPTV.
Best IPTV Provider
If you want to buy IPTV online, the best IPTV service provider is Roomba TV. Roomba TV provides you with the best online streaming services like sporting events, movies, shows, etc.
You can get the best deals for premium content only on Roomba TV! Check out the free IPTV trial on Roomba TV by visiting the website. It is a top IPTV provider with pocket-friendly packages.
IPTV Reseller
You can become an IPTV reseller by buying premium packages from IPTV companies. After purchasing these packages, you can resell them to interested customers for a fair amount of money.
Check out come IPTV reseller programs to learn about the basics of becoming an IPTV reseller.